The Future of 1031 Exchanges with a Private Equity Sponsor
Available On Demand
Sponsored by: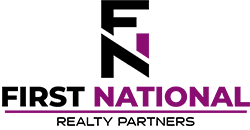 Many innovative investors use the "1031 Exchange" strategy to defer capital gains and continue to grow their investment. Commercial real estate, particularly highly-stable grocery-anchored assets, is an excellent option for you to further grow your wealth while diversifying your portfolio. Join your host, First National Realty Partners' Managing Director, Drew Carpenter, for an in-depth look at the future of 1031 exchanges and how partnering with a private equity sponsor can help the process of growing your wealth tax free. Takeaways:
The tax benefits, requirements, and timelines of a 1031 exchange with a private equity real estate sponsor.
How you as an investor can position yourself in the best way through any like-kind exchange reform.
The advantages to using a private equity sponsor to help execute your 1031 exchange.
Show More +
Biden's Budget Proposal, Benefits of 1031 Exchanges & The Future
Available On Demand
Sponsored by: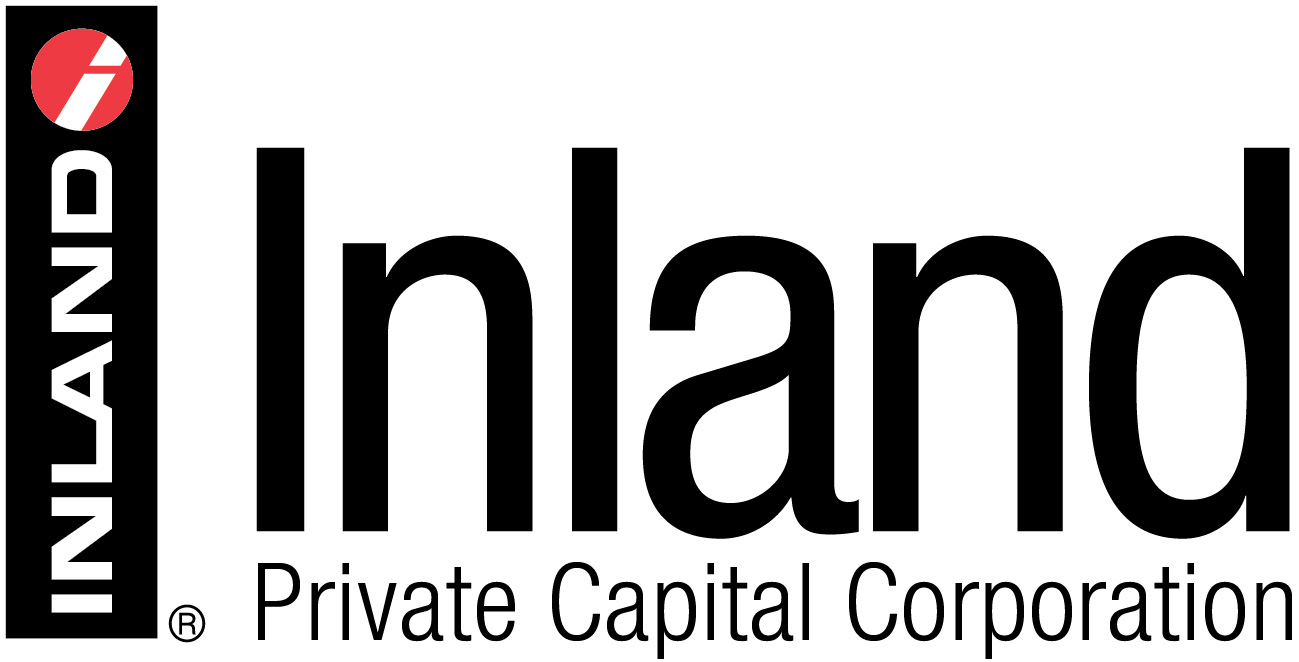 Section 1031 of the IRS Code has existed for more than 100 years allowing for individual wealth management and economic growth. During the last century, democratic and republican politicians have examined the 1031 Exchange and ultimately came to the same consensus that it is good for the economy today and tomorrow. What should investors know about the 1031 Exchange? How do investors know if a 1031 Exchange would be a good option for their wealth management? This special session will highlight:• The current political landscape surrounding the 1031 Exchange and Inland's advocacy efforts to continually educate and partner with many organizations on Capitol Hill regarding the importance of the 1031 Exchange.
The Like-Kind real estate exchange process and how it differs from TICs.
The Do's and Don'ts of 1031 Exchanges, the vast array of commercial real estate assets that are eligible for tax deferral 1031 Exchanges and the timeline.
The benefits of 1031 Exchanges such as passive management, lower personal liability, institutional quality property, estate planning and insurance policy.
Show More +